Prdg gives back
At PRDG we have invested our time, talents and treasures to make a change in people's lives for the good. We believe that through giving back we can help make our communities better as well as ourselves by working and caring for others.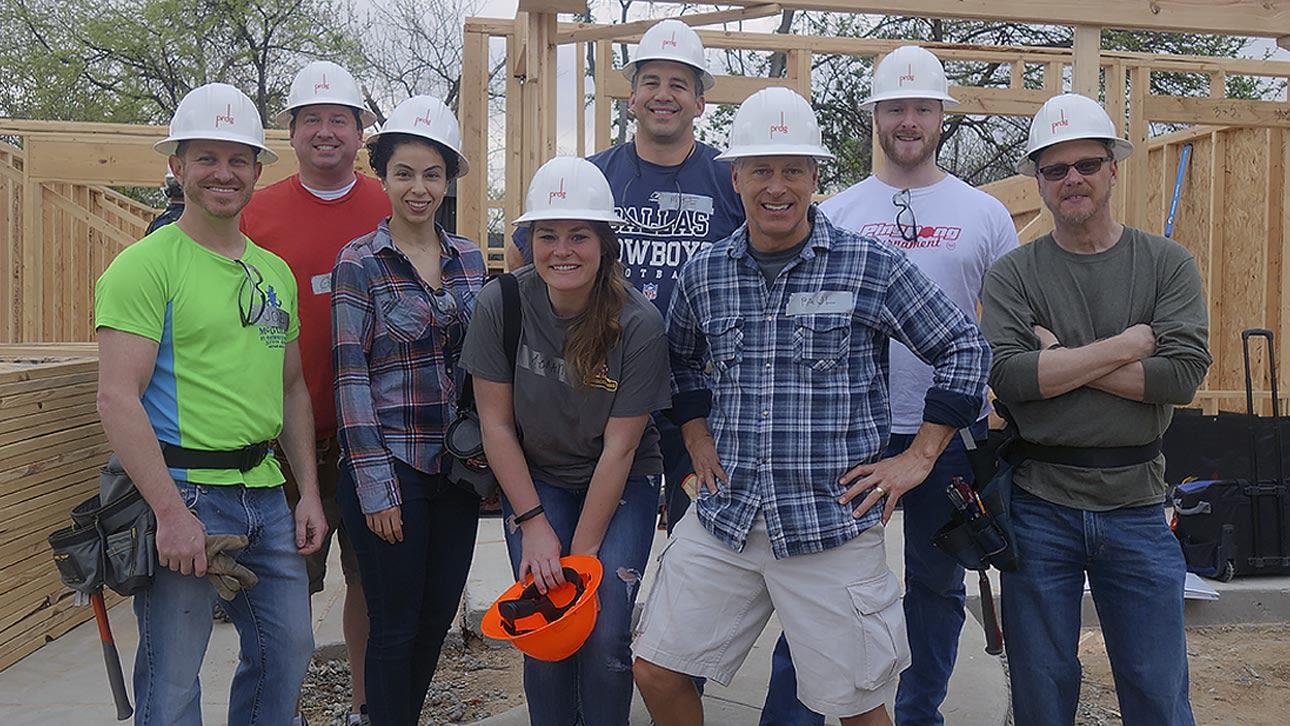 Habitat for Humanity
At Habitat for Humanity, we build. We build because we believe that everyone, everywhere, should have a healthy, affordable place to call home. More than building homes, we are helping build communities, we build hope and we build the opportunity for families to help themselves.

Once a year PRDG helps families break the cycle of poverty and build long-term financial security. With an affordable, stable home, families have more to spend on food, medicine, child care, education and other essentials. We believe in serving Habitat for Humanity because it is transforming the lives of millions of people around the world!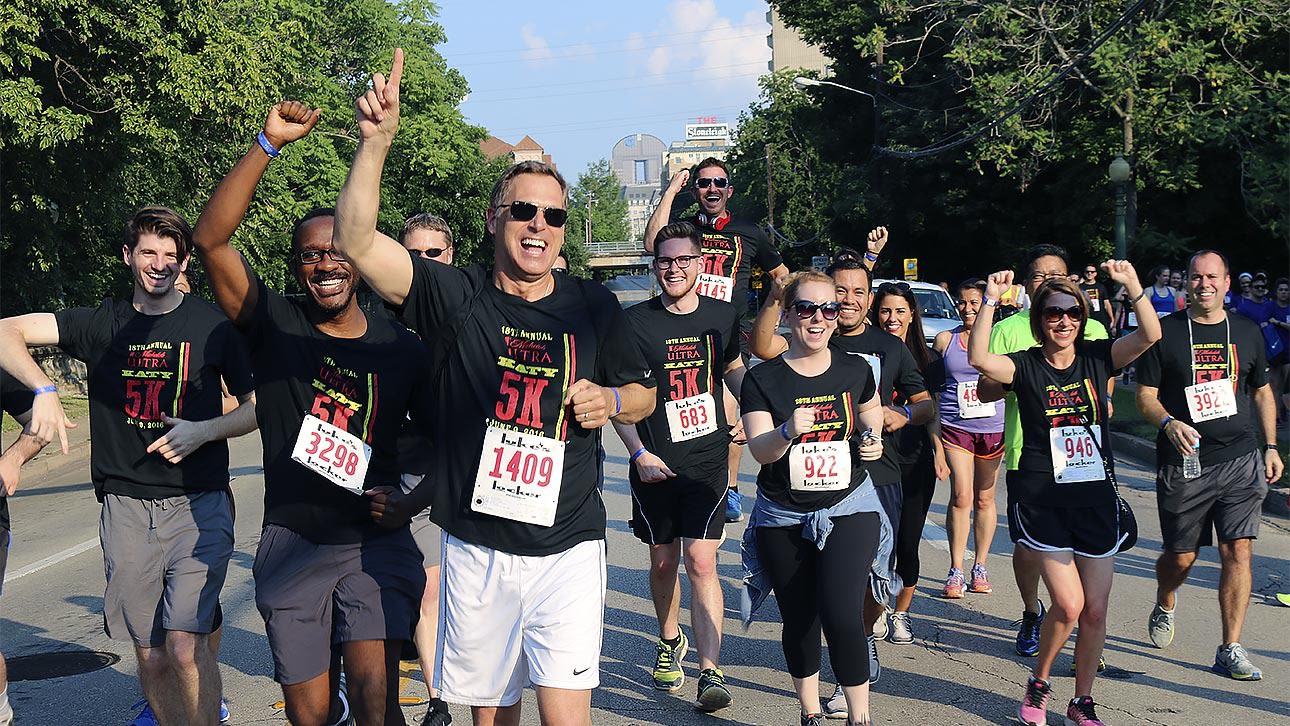 Friends of Katy Trail
Friends of the Katy Trail is the organization responsible for raising all funds needed to maintain and improve this amenity for the community to enjoy. The City of Dallas own's the land, but it's private donations that make the Katy Trail beautiful. The nonprofit group Friends of the Katy Trail works around the clock year-round to keep the Katy Trail in peak condition. They maintain and landscape the paths, provide lighting, signage, benches and fountains, hire Dallas Bike Officers for safety patrols, and pay all utilities. Without Friends, there would be no Katy Trail. And without donations from members, corporate sponsorships, and annual fundraisers, the Trail would go nowhere. It isn't tax dollars, but support from citizens that keeps the Katy Trail on track.

If you want to ensure the Katy Trail stays clean, safe and beautiful, join us. You can support Friends of the Katy Trail through capital contributions, corporate sponsorships, and personal memberships.

A city like Dallas needs a natural resource as beautiful as the Katy Trail. The Katy Trail needs you. Join us, and see where it leads.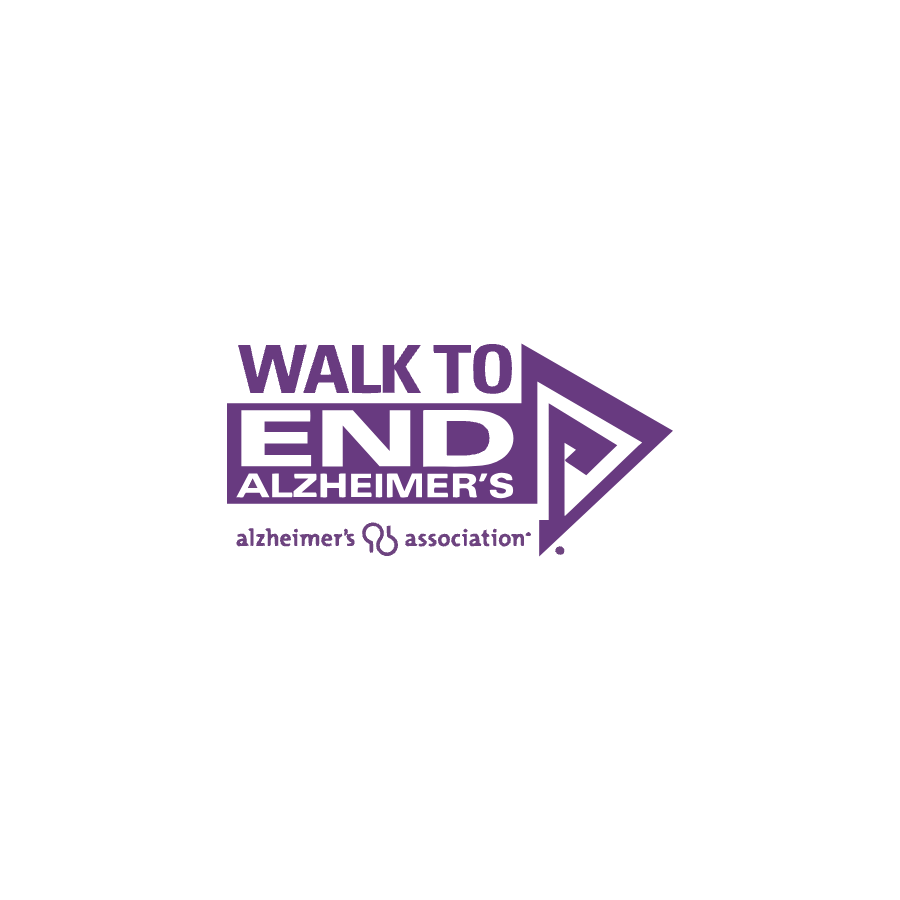 Alzheimers
Formed in 1980, the Alzheimer's Association is the leading voluntary health organization in Alzheimer's care, support and research.

Alzheimer's disease is the 6th leading cause of death, and affects millions of people daily. At the Association, they are working toward a time when we will have effective treatments, preventive strategies and gold-standard care for all people affected by Alzheimer's disease. Join PRDG as we help support this great cause. Together, we can find a cure for Alzheimer's.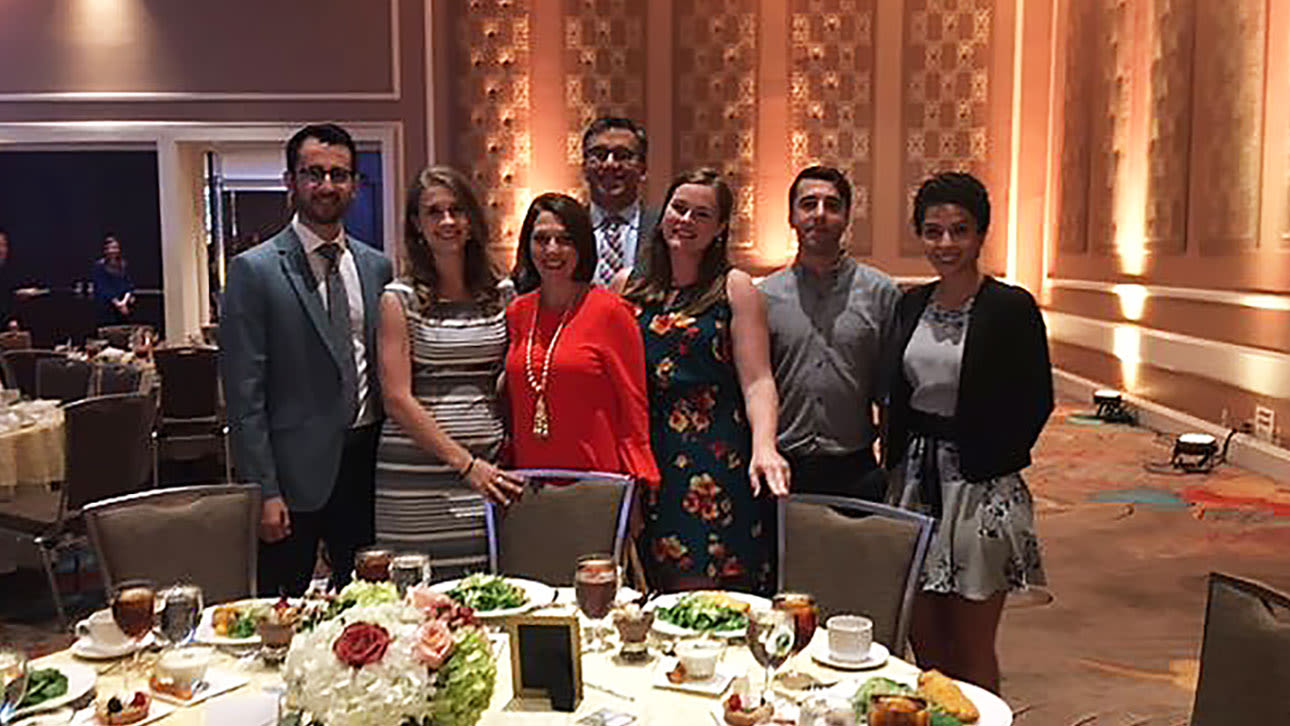 Each Moment Matters Luncheon
Every 3 days, Faith Presbyterian Hospice must turn away one end-of-life patient who has little to no funds to pay for their care. We believe every human being deserves the most dignified, strong ending to life. This drives our goal of providing quality and compassionate care for these patients, while also extending care to their loved ones. Regardless of an individual's age or health condition, we know that Each Moment Matters, and should be full of joy and meaning. Proceeds from this event provide assurance, peace and benevolent services to patients and families of Faith Presbyterian Hospice who live in our 13 county service area in North Texas.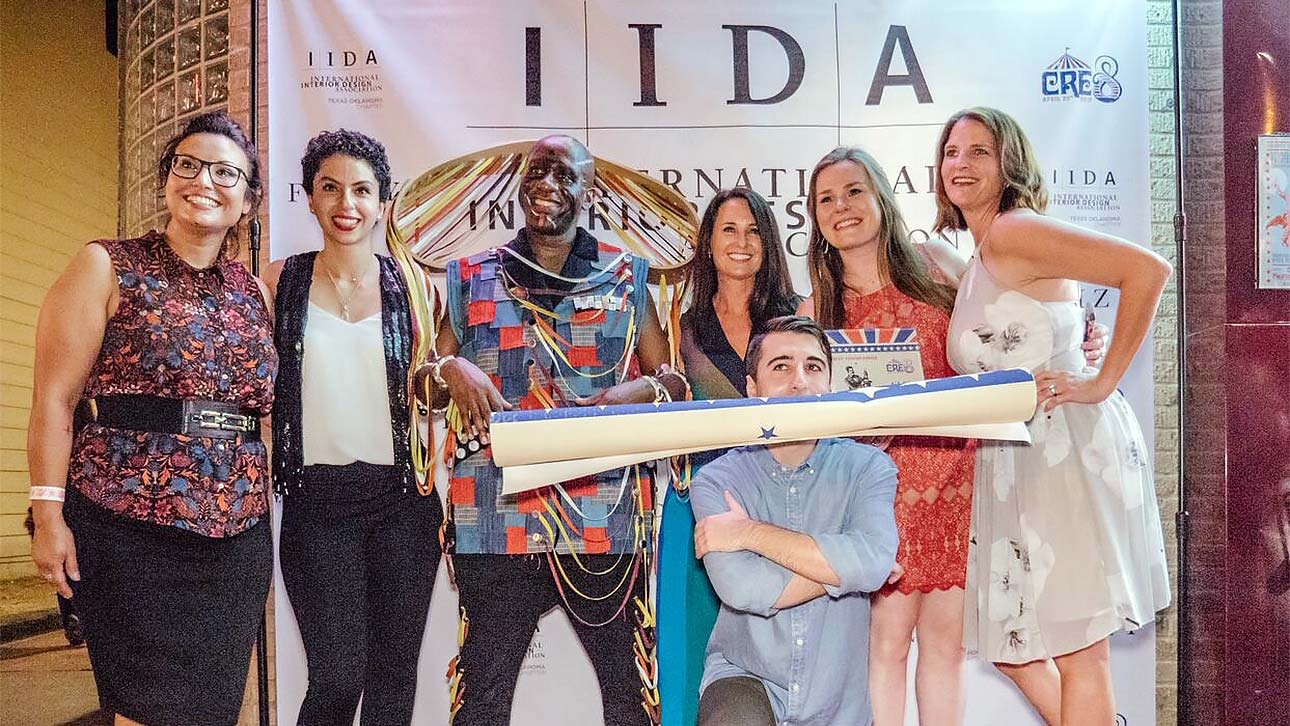 CRE8 Design Challenge and Fashion Show
IIDA Dallas Fort Worth City Center presents the 5th CRE8 Design Challenge and Fashion Show benefiting The Gatehouse in Grapevine, Texas. The International Interior Design Association (IIDA) is a professional networking and educational association committed to enhancing the quality of life through excellence in Interior Design. The mission of The Gatehouse is to provide safe refuge for women and children in our community. This community creates the environment for women and children in crisis to walk the path toward permanent change.

The challenge is to create a garment in 8 days. Not just any garment, but a garment that celebrates the connection between interior design and fashion! This year's theme is Circus. Each Circus Character has a unique talent that sets it apart from the rest. The question is who possesses the greatest talent?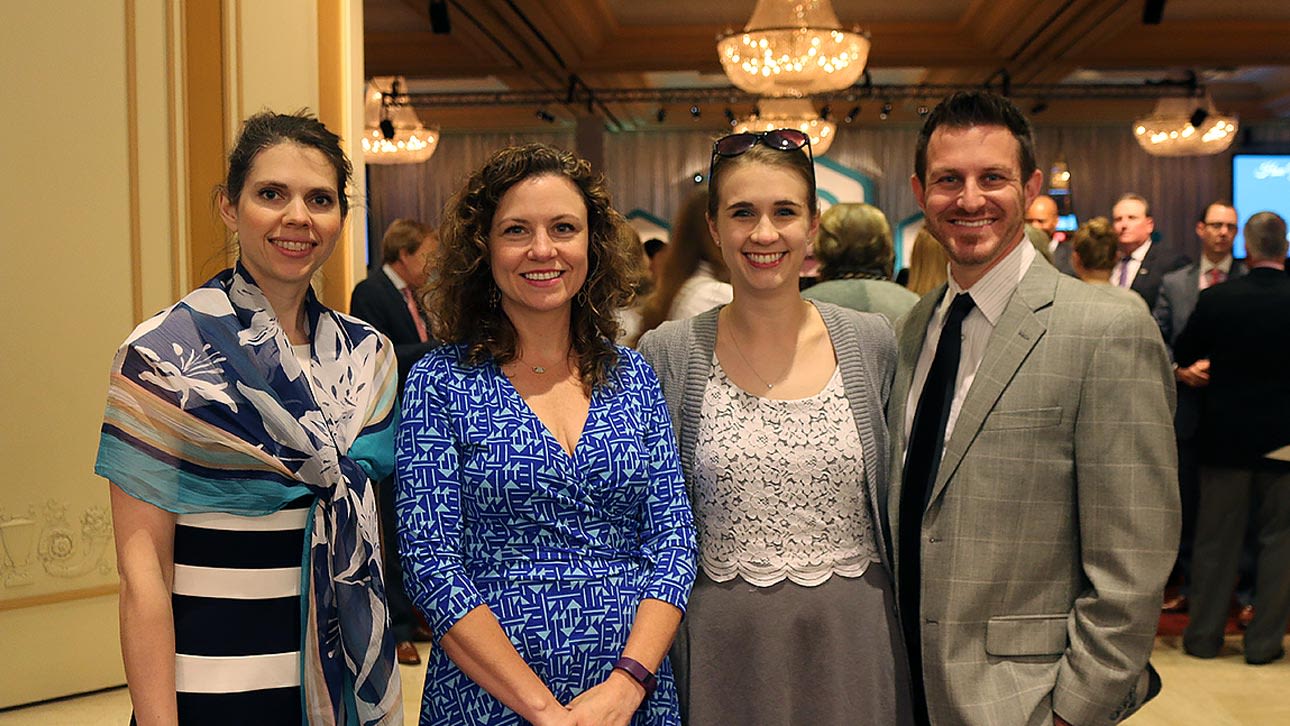 Genesis Women's Shelter
PRDG enjoys participating in the annual luncheon of Genesis Women's Shelter. The mission of Genesis is to provide safety, shelter and support for women who have experienced domestic violence, and to raise awareness regarding its cause, prevalence and impact. It will take all facets of society going in the same direction to invoke a real change. For every women in an abusive situation, there is help and there is hope. Any women, any age, any race, any religion, anywhere can be affected but it does not define who they are.